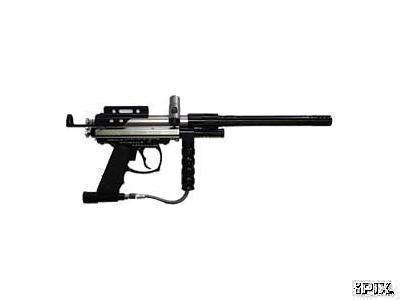 Shawn Rebocho drives a 1986 honda prelude red in color and since he drives he is on our team, and because he is decently talented (in the art of driving of course). He is a skilled front runner and good enough for any team. (and a good driver) He is curently whipped by a fellow lincoln lady so he may not attend some events (but who would blame him)
height: 5'? (short enough) five foot 3 i think
weight: 115
Shawn has a Spyder Tl plus and prefers jt paintballs
Personal quote: "comming jen"